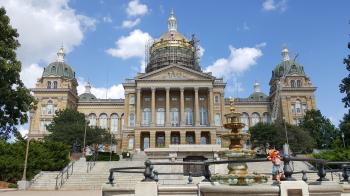 Iowa State Capitol building and the Largest Gold Dome of ALL US State Capitols
Everyone should visit this beautiful five-domed building worthy of housing the Governor of Iowa in Des Moines
Click title to see 9 more pictures


Tigger bounced through #DesMoines, #Iowa recently to visit family. While traveling through this State Capitol it is easy to see the #Gold Dome from an...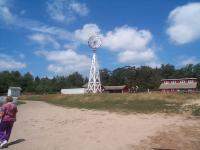 Living History Farms
Des Moines, Iowa
Click title to see 14 more pictures


We visited Living History Farms, Just outside of Des Moines. There are 4 different eras of farming represented. The day we went was the Wheat Harves...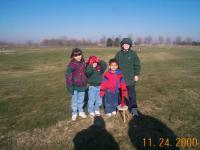 Rocket Launch
Des Moines
Click title to see 1 more pictures


The day after Thanksgiving, several of us went out and launched a rocket that Tim had made.

I shot the action picture here with a Kodak...