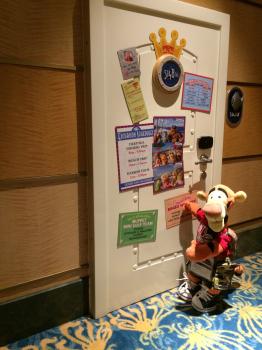 Tigger Discovers Pepe the King Prawn's Stateroom Door 5148 ˝
Finally, a stateroom Tigger's size, he'll have to book this one for the next cruise on the Disney Fantasy!
Click title to see 2 more pictures


While wandering around the Disney Fantasy on Deck 5 Tigger walk...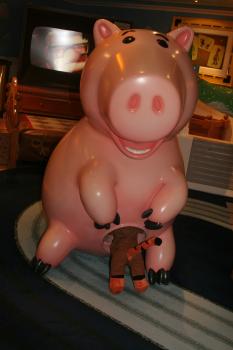 Tigger explores Andy's Room in the Oceaneer Club aboard the Disney Fantasy
Designed exclusively for shildren ages 3 to 12 this fun space is an adventure for everyone!
Click title to see 1 more pictures


Aboard the four Disney Cruise Line ships on deck 5 is a l...