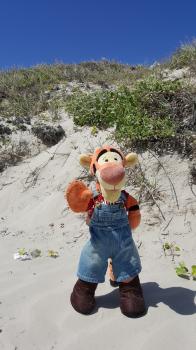 Praying for our beloved Port A following Harvey
Scenes around Port Aransas from a recent visit to the Texas Gulf Coast


Tigger is praying for his beloved #PortAransas, Texas following #HurricaneHarvey. Here are some shots of this beautiful coastal town that we hope is n...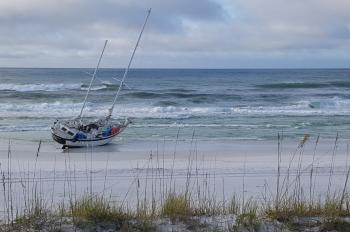 Free Lilly - Help the #PhantomoftheAqua Rise Again
#TiggersSailingAdventure2017 #FreeLilly #HelpThePhantomoftheAquaRiseAgain
Click title to see 15 more pictures


Meet Lilly. Her Captain set sail on September 27th, 2017 to take reli...