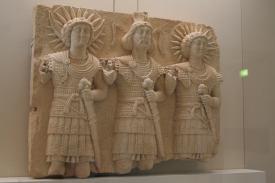 The Louvre; Lavant, Mesopotamia and the French Sculptures

Click title to see 3 more pictures


The Lavant exhibit was also impressive, as expected.  There were many cover stones that were removed from the graves of the wealthy...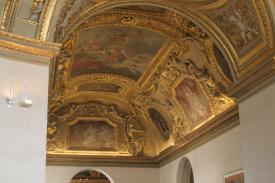 The Louvre, Art work of the Palace and Paintings Exhibits

Click title to see 8 more pictures


Walking through the museum, it is easy to forget that this was a functional palace used by the kings of France.  The decor makes th...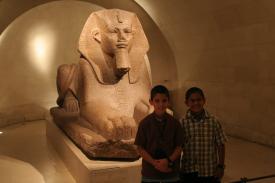 Louvre; Pharaonic Egypt, Greek Ceramics, Thematic Circuit
Don't rush through this part, there is a lot in it!
Click title to see 7 more pictures


The first thing you must realize about the Louvre Museum is that you will not be able to see it in one day.  This is the third time I have been to thi...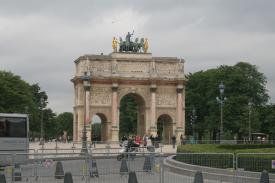 The Louvre Museum, Paris, France
Our first full day in Paris, we tackled the Monster museum!
Click title to see 4 more pictures


After a restful day and a good nights sleep, we thought we could tackle The Louvre museum.  From our neighborhood in Montmartre we...