Tigger Travels - Family Adventure Journal
Photos From Tigger`s Travels and MORE!
Search Results - Sea World San Antonio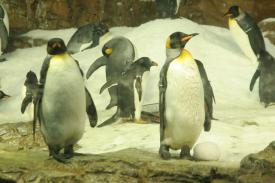 Sea World in San Antonio, Texas

Click title to see 15 more pictures


Our family enjoyed a visit to San Antonio.  While we were there, we did the Sea World thing.  The bad Part was that I had broken m...