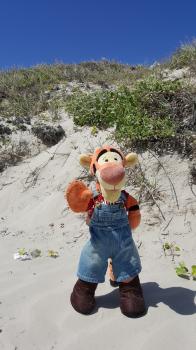 Praying for our beloved Port A following Harvey
Scenes around Port Aransas from a recent visit to the Texas Gulf Coast


Tigger is praying for his beloved #PortAransas, Texas following #HurricaneHarvey. Here are some shots of this beautiful coastal town that we hope is n...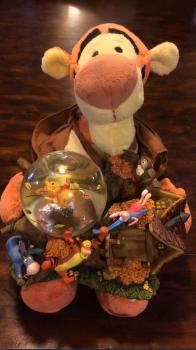 Happy THANKSGIVING From TIGGER and the Gang!
A little bit of peaceful music to listen to as we remember all for which we are thankful!




A shor...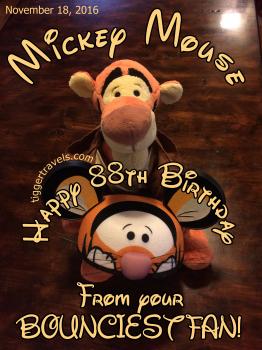 Happy 88th Birthday Mickey Mouse
November 18, 2016 - #HappyBirthdayMickey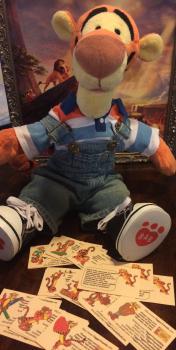 Tigger is so excited about his NEW business cards!!

Click title to see 1 more pictures


Please, share your
photos of YOU and
Tigger and TAG him!!
Tell where you met!

facebook.com/ TiggerTravelsSite...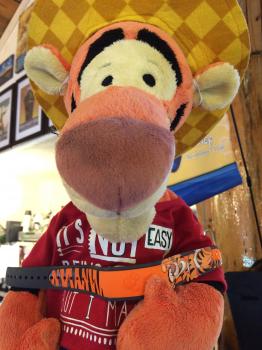 Tigger Magic Band Returns to Disney Store!
Tigger missed it last time but ordered it right away as soon as they came back out!!
Click title to see 2 more pictures


A year or two ago Disney came out with a Magic Band with Tigger on it, stripes and bouncy Tigger and all!!

Ever since then Tigge...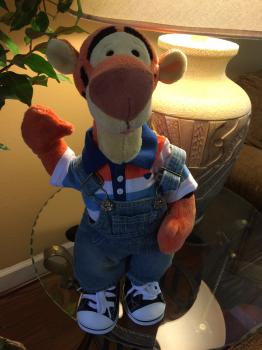 Tigger does his BACK TO SCHOOL SHOPPING at Build-A-Bear!!
Build-A-Bear Workshop® - Where Best Friends Are Made®
Click title to see 6 more pictures


Tigger joined in the Back-To-School shopping craze!! Wonderful new outfits!!

Buil...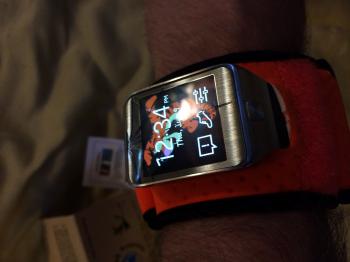 Watch-et Wristwatch Protector - The BEST Wristwatch protection for my Samsung Gear 2 or any smart or favorite watch!
I should have gotten one of these the day I bought my smart watch!
Click title to see 5 more pictures


A year and a half ago I started wearing a wrist watch for the first time in decades! I have always been so concerned about breaking it and buying a $4...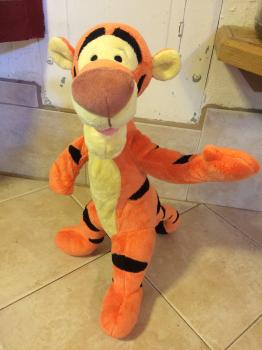 Tigger undergoes Successful Spine Surgery
Follow the story of Tigger's upgrade, an exciting say in his life!
Click title to see 6 more pictures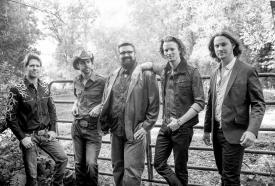 Home Free Vocal Band
Crazy Life Tour - 2014


On Thursday, October 9th, 2014, Tigger had the opportunity to sit next to the stage for the Home Free concert in Fayetteville, Arkansas at the Baum Wa...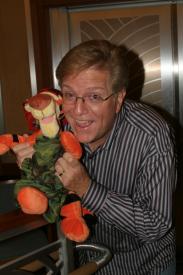 Saving Mr. Banks
A nearly painful tale of the making of a great movie, Mary Poppins!
Click title to see 2 more pictures


Sitting on the threshold of the release of one of the year's greatest movies, it is so exciting to think I had a fantastic preview on board the ...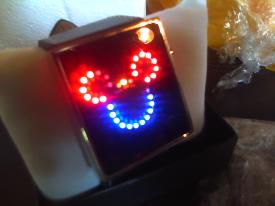 It came! It came! It came! The coolest Disney Mickey Watch!
You gotta see how this thing looks when reading out the time!!
Click title to see 6 more pictures


Anyone who follows our site much will quickly realize that we are pretty big Disney fans... this fits right in!

So, 2 weeks ago today I...