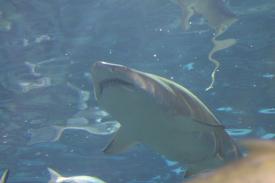 The Barcelona Aquarium
L'Aquarium de Barcelona
Click title to see 7 more pictures


The Barcelona Aquarium is located near the dock in the ship's harbor and is easily accessible by the Barceloneta metro station.

The aq...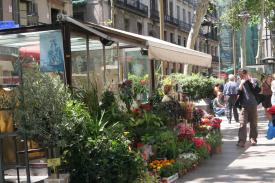 La Rambla and Boqueria Market

Click title to see 6 more pictures


La Rambla is one of the biggest tourist draws in Barcelona. We meandered down the mile long stretch on several occasions stopping a...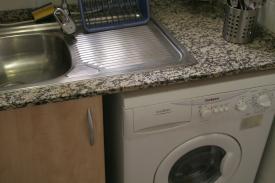 Renting an Apartment in Barcelona
Hotel Rooms are too expensive and confining.
Click title to see 5 more pictures


As we planned our stay in Barcelona, we priced a few hotel rooms before looking at apartments.  What we discovered very quickly is...