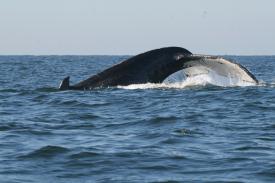 Day Thirteen and Whale Watching in Puerto Vallarta, Mexico
Panama Cruise January 2011 - Last Trans-canal trip planned for the Disney Wonder at this time.
Click title to see 35 more pictures


To say this was a great day would be an extreme understatement. Many times since the middle of January 18, 2011 we have said, "th...