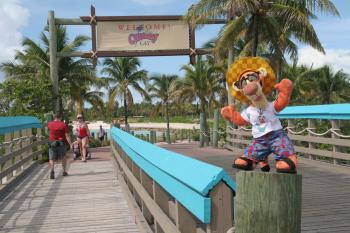 Castaway Cay is a private PARADISE managed by Disney Cruise Line!
The only way Tigger or any other guests of Disney Cruise Line can get to Castaway Cay is on a Cruise.
Click title to see 41 more pictures


Since 1996 or 1997 Disney has carefully maintained control of Castaway Cay (pronounced KEY) in the Bahamas. Most don't realize it but Disney does NOT...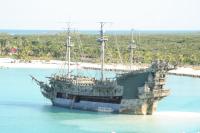 Docking at Disney's Private Island Castaway Cay
We landed on Castaway Cay to an exciting surprise
Click title to see 3 more pictures


Our veranda faced the island.  The view was incredible and the weather could not be beat.

The first thing to meet o...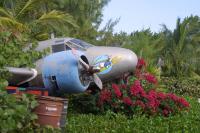 Walt Disney Cruise Vacation
Castaway Cay - Success at last
Click title to see 18 more pictures


Words can not describe what we found on Castaway Cay.. Disney's own island.  No one else is there but Disney Cruise guests and staff.

I...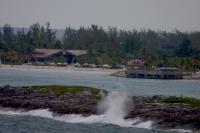 Walt Disney Cruise Vacation
Castaway Cay - The first attempt
Click title to see 2 more pictures


We were scheduled to dock on Castaway Cay on the third day, however, the weather did not allow it.  We did get our first good look at the island and l...