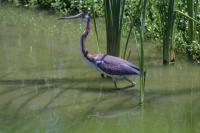 Lousisianna Tri Color Heron
At the Birding Center


One of my favorite birds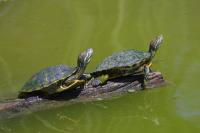 Turtles, Red Eared Sliders
At the Birding Center


'nuf said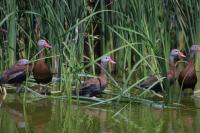 Whistling Ducks
At the Birding Center
Click title to see 3 more pictures


A pair of Whistling ducks found at the birding center.  They are one of my favorite birds.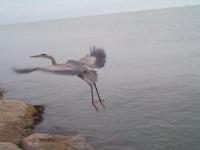 Around Port A
Animals
Click title to see 2 more pictures


Thes were shot with a Kodak DC215 1 mega pixel camera.

First, the dragon fly was found on a post outside our home.

The B...