Tigger Travels - Family Adventure Journal
Photos From Tigger`s Travels and MORE!
Search Results - Stockyard Station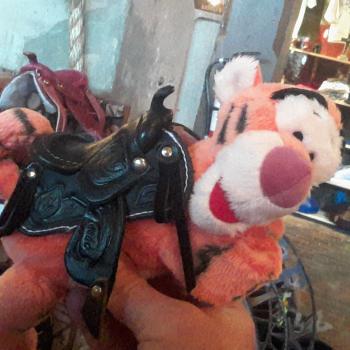 There's no place in Texas like Fort Worth's Stockyards Station
Tigger takes some Brittish friends for a REAL Texas experience!
Click title to see 10 more pictures


Good friends of Tigger Joe and Jack traveled from their home in Southern England to meet Tigger in Texas for a REAL Texas experience that included foo...