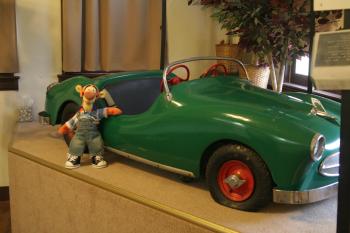 Opening April, 1, 2017!! Walt Disney Hometown Museum in Marceline, Missouri
This location holds more of the magic of the Disney Youth than any other!
Click title to see 15 more pictures


Every American and so many people around the world know at least part of the story of Walt Disney. For some it may just be the end of the story with t...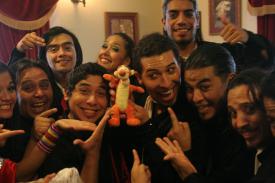 "Amamos Argentina" with Los Pampas Gouchos
"We Love Argentina" show at Silver Dollar City with the Brenda Aerial Dance Company
Click title to see 11 more pictures


Tigger saw Las Pampas Gauchos Drummers and Dancers at ...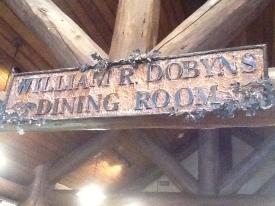 Dobyns Dining Room, The Keeter Center
College of the Ozarks, Hollister, Missouri
Click title to see 6 more pictures


Just south of Branson, Missouri the next exit you will find is the exit for Hollister. Turn west and in about 1/2 mile you will se...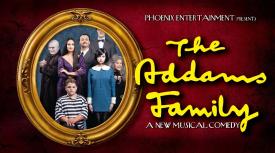 The Addams Family Musical
Juanita K Hammons Hall in Springfield, Missouri
Click title to see 2 more pictures


On Saturday, April 6, 2013 Jennifer and I had the pleasure of sitting in on the matinee performance of the Addams Family Musical...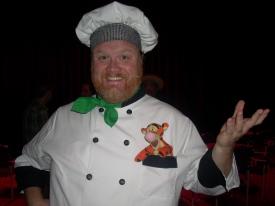 World Fest 2012 at Silver Dollar City, Branson, Missouri
Entire Playlist for the Festival
Click title to see 3 more pictures


Video Duration 3:36 ... that is over 3 1/2 hours!

...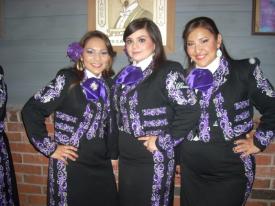 Mariachi Divas

Click title to see 1 more pictures


http://www.mariachidivas.com/
Official Website for The Mariachi Divas with their To...