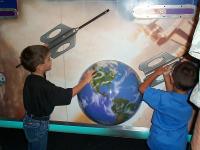 Vacation to Chicago
Adler Planetarium
Click title to see 3 more pictures


At the planetarium in Chicago, there were many experiments and interactive things to do.

One of the most interesting to me was the firs...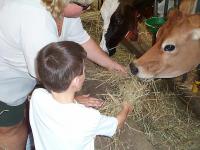 Vacation to Chicago
Lincoln Park Zoo
Click title to see 4 more pictures


We visited Lincoln Park Zoo in Chicago.

Adam and Val got to feed cows and horses.

We saw lions and flying pigs.
...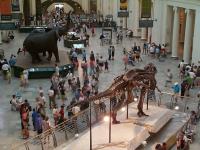 July Vacation
Chicago Field Museum
Click title to see 9 more pictures


We spent a great day at the Chicago Field Museum.  If you really want to see the museum, you must spend more than one day.  On this day we saw only 9...