Tigger Travels - Family Adventure Journal
Photos From Tigger`s Travels and MORE!
Search Results - Sandprints Condo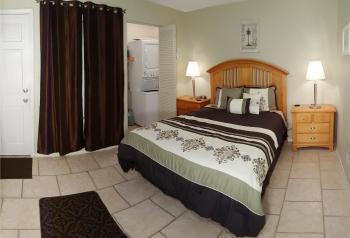 Treasure of a Condo for Rent in Destin, Florida
Tigger has his favorite Condo in Miramar Beach, Florida with a pool and only a block from a public beach!
Click title to see 10 more pictures


Tigger is always on the lookout for good places to stay in the various cities he visits. Always considered is the good price but also important is loc...