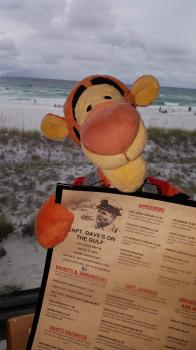 Captain Dave's on the Gulf, Destin, Florida
Seafood that is fresh, memorable and always leaving you wanting more! #Destin #Beach
Click title to see 5 more pictures


While bouncing around the country last week Tigger found himself in the Destin, Florida for dinner and finally got a chance to visit a restaurant for...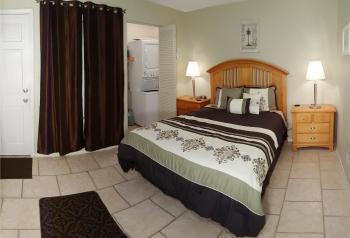 Treasure of a Condo for Rent in Destin, Florida
Tigger has his favorite Condo in Miramar Beach, Florida with a pool and only a block from a public beach!
Click title to see 10 more pictures


Tigger is always on the lookout for good places to stay in the various cities he visits. Always considered is the good price but also important is loc...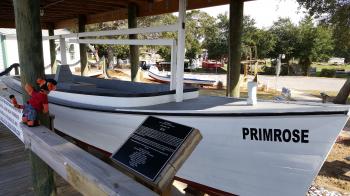 The Primrose at the Destin History & Fishing Museum
Working Vessel of Captain John W. Melvin, A Wonderful Slice of Local Lore - The History that Built the World's Luckiest Fishing Village.
Click title to see 3 more pictures


One of the best ways to discover the treasures in Destin, Florida is a visit to the Destin History & Fishing Museum. Like many historic locations thro...