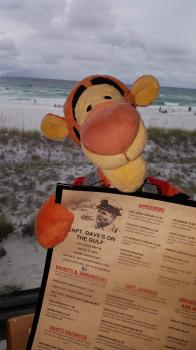 Captain Dave's on the Gulf, Destin, Florida
Seafood that is fresh, memorable and always leaving you wanting more! #Destin #Beach
Click title to see 5 more pictures


While bouncing around the country last week Tigger found himself in the Destin, Florida for dinner and finally got a chance to visit a restaurant for...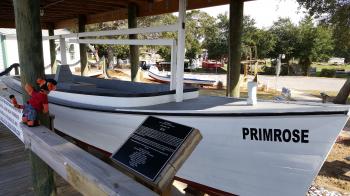 The Primrose at the Destin History & Fishing Museum
Working Vessel of Captain John W. Melvin, A Wonderful Slice of Local Lore - The History that Built the World's Luckiest Fishing Village.
Click title to see 3 more pictures


One of the best ways to discover the treasures in Destin, Florida is a visit to the Destin History & Fishing Museum. Like many historic locations thro...