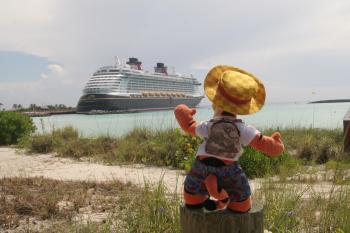 Tigger and The Whoop-de-Dooper Loop-de-Looper Alley-Ooper Bounce on the Disney Fantasy
This famous Bounce was demonstrated on the Disney Cruise Line Fantasy for all to learn!
Click title to see 7 more pictures


Recently, on the Disney Fantasy, Tigger looked for every opport...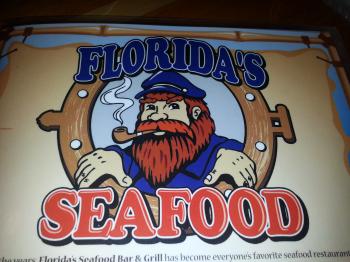 Florida's Seafood Bar & Grill, Cocoa Beach, Florida
Great fresh fried seafood
Click title to see 6 more pictures


The next time you are on the Florida Atlantic Coast waiting for a cruise in Port Canaveral, stop by ...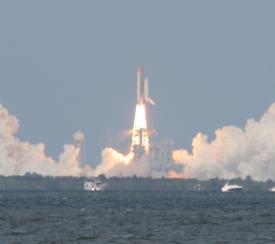 Space Shuttle Launch
STS-124 ,  May 31, 20085:02 p.m. EDT
Click title to see 4 more pictures


After many months of hard working on the house. We decided that after school let out we were going to take the boys on a  vacation. To keep it a surpr...