Tigger Travels - Family Adventure Journal
Photos From Tigger`s Travels and MORE!
Search Results - La Junta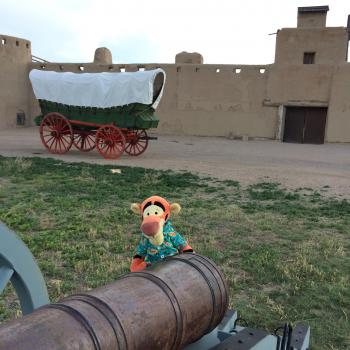 Bent`s Old Fort National Historic Site Colorado
Castle of the Plains
Click title to see 3 more pictures


While driving across southern Colorado he coddiwompled across a very interesting site! Bent's Old Fort features a reconstructed 18402 adobe fur tradin...