Tigger Travels - Family Adventure Journal
Photos From Tigger`s Travels and MORE!
Search Results - Pikes Peak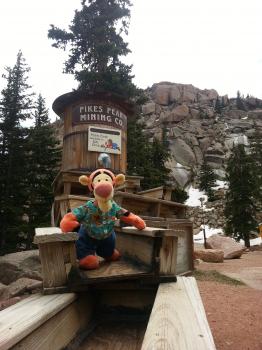 Exploring the Top of Pikes Peak Mountain
Near Colorado Springs, Colorado, over 14,000 feet and a view that is hard to beat!
Click title to see 17 more pictures


Tigger took a drive up Pikes Peak this summer...