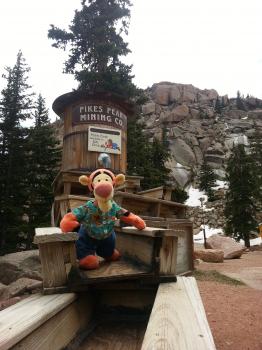 Exploring the Top of Pikes Peak Mountain
Near Colorado Springs, Colorado, over 14,000 feet and a view that is hard to beat!
Click title to see 17 more pictures


Tigger took a drive up Pikes Peak this summer...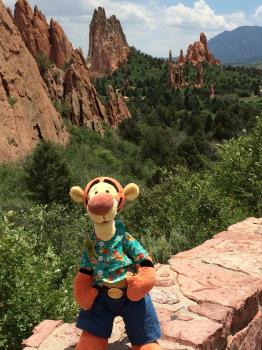 Garden of the Gods in Colorado Springs
Tigger basques in the beauty of this appropriately named place!
Click title to see 9 more pictures


While in Colorado Springs, whether just driving past or spending some time there, do not miss a few hours in this unique spot on the planet, ...