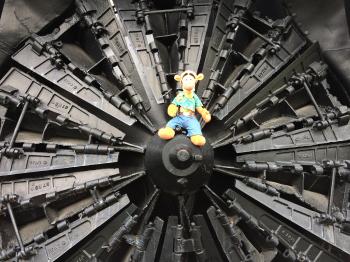 High Line Railroad Park and Rotary Snowplow
Railroad Engines and Cars on display in Breckenridge, Colorado that will impress.
Click title to see 4 more pictures


On the way into Breckenridge from the south, Tigger and his entourage arrived on highway 9 from the Hoosier Pass (another story). Just before hitting...