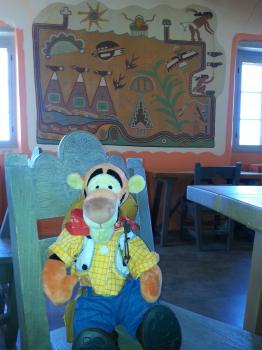 Painted Desert Inn
Explore this intriguing national historic Landmark and discover its fascinating past from homesteads to Route 66! It is in the middle of the Painted Desert right on I-40!
Click title to see 9 more pictures


On your next drive to (or across) Arizona from the east, you are sure to pass the exit to the Painted Desert. The drive itself is one of the greatest...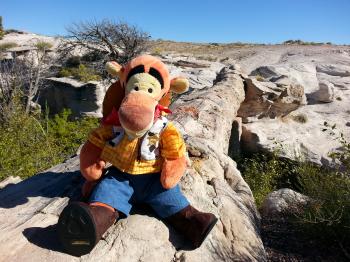 Agate Bridge in the Petrified Forest National Park, Arizona
History preserved but not forever, see it while you can!
Click title to see 4 more pictures


In the eastern end of Interstate 40 through Arizona at exit #311 is the entrance to the ...