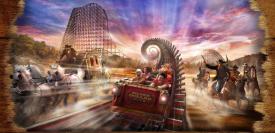 Silver Dollar City - Outlaw Run
A New Roller Coaster that is as Exciting as it Seems!
Click title to see 6 more pictures


In the spring of 2013 Silver Dollar City near Branson, Missouri opened a new roller coaster that redefines expectations from modern wooden roller c...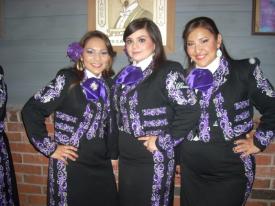 Mariachi Divas

Click title to see 1 more pictures


http://www.mariachidivas.com/
Official Website for The Mariachi Divas with their To...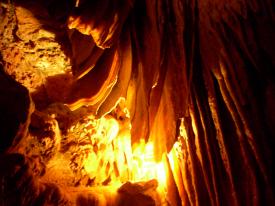 Marvel Cave lives up to its name, NO Disappointment!
Silver Dollar City in Branson, Missouri and where it all began!
Click title to see 6 more pictures


Silver Dollar City has one of the most interesting beginnings of many places in the Ozarks. In 1894, this booming attraction started as a tour of a ve...