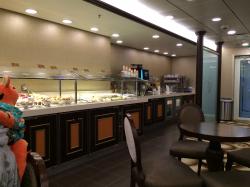 Disney Magic Concierge Lounge Video and Photos
Video Tour and Photos of the New CONCIERGE LOUNGE on the Disney Magic
Click title to see 4 more pictures


In the fall of 2015 the Magic got upgraded with a concierge lounge, something that has been missing but was included in the larger ships!
...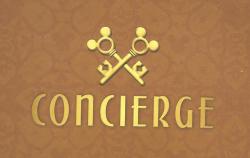 Concierge Paperwork - Bahama Castaway Cay Disney Magic
March 3 - 6, 2016 on Disney Cruise Line - DCL
Click title to see 1 more pictures


This is a copy of the paperwork that is given to guests as Concierge passengers. We were booked in the one bedroom suite....