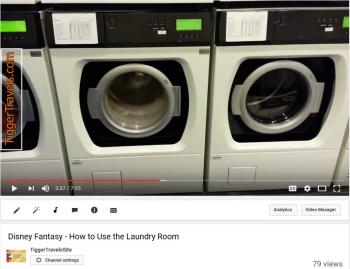 Disney Fantasy - How to Use the Laundry Room
With a laundry facility for cruise guests on nearly every deck with cabins, the Laundry machines are high tech on the Disney Cruise Line ship the Fant...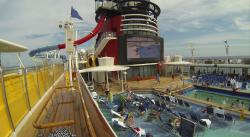 Disney Magic Video Tour - Full ship walking tour of the DCL Magic

Click title to see 5 more pictures


This is a very long video. Use the video index below to skip around the video if you would like. The video is organized by deck from Deck 10 down to D...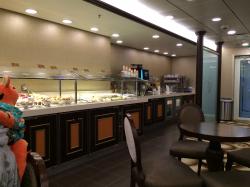 Disney Magic Concierge Lounge Video and Photos
Video Tour and Photos of the New CONCIERGE LOUNGE on the Disney Magic
Click title to see 4 more pictures


In the fall of 2015 the Magic got upgraded with a concierge lounge, something that has been missing but was included in the larger ships!
...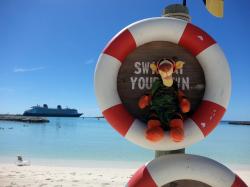 Walking tour of the Disney Dream Cruise Ship - Video Tour
The Disney Cruise Line's Dream is a large ship. An exhaustive walking tour video would be so much longer than this one hour video. During the video to...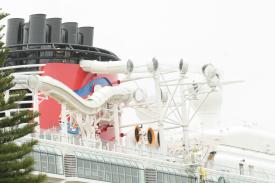 Riding the AquaDuck on the Disney Cruise Line Dream
YouTube Video on the TiggerTravelsDotCom Channel


View from 4 rides through the AquaDuck on the Disney Dream. My first ride ever I took the video of my own face and reactions. The s...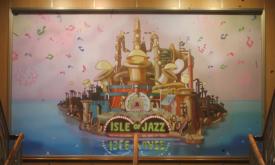 Enchanted Art Brings the Disney Dream to Life!
Once again, Disney artists bring new meaning to the display of fine art!
Click title to see 1 more pictures


To say that the Disney Dream, the first of two large cruise ships built for Disney Cruise Lines in the 21st century, is technolog...