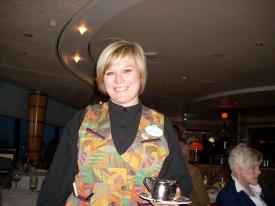 Palos
Two Dinners, 1 Brunch and a High Tea.
Click title to see 6 more pictures


We were able to get our favorite server Annie Marie from South Africa for most of our Palos dining. In fact we always request her when making our Palo...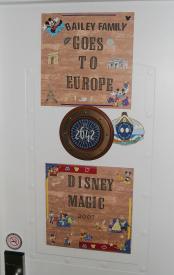 Disney's Transatlantic Cruise
May 12-26


This transatlantic cruise was our 5th Disney Cruise and our 1st transatlantic cruise. I have always wanted to take a cruise across the Atlantic and wh...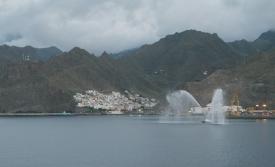 Tenerife, Our Island in the Canary Islands

Click title to see 4 more pictures


The Disney ship docked in Santa Cruz de Tenerife on Sunday, May 20, 2007.  The arrival was breath-taking to say the least.  The Isl...